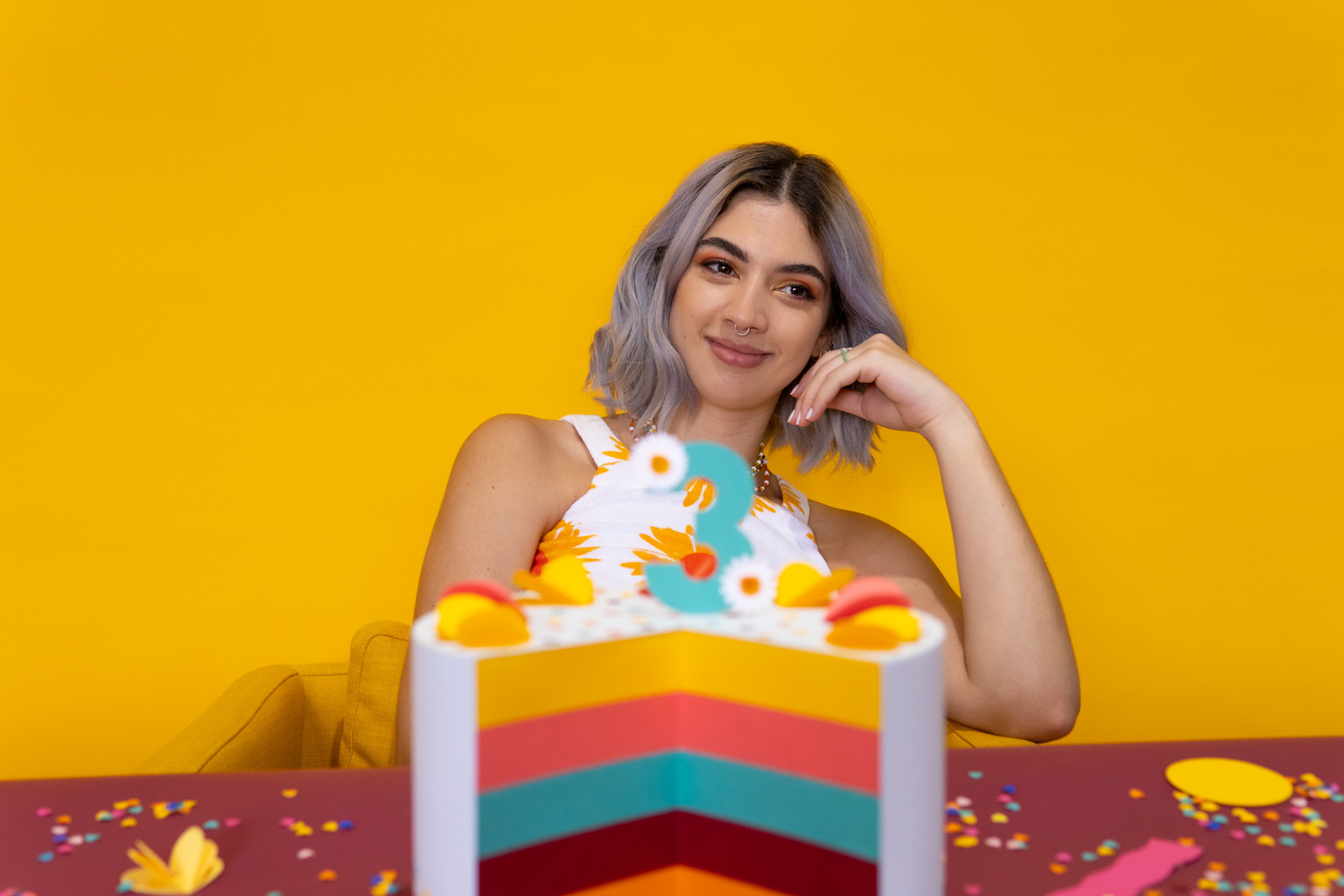 Leah Slava is a communication designer from the Dominican Republic. She holds a BFA in Communication Design from Parsons at The New School and a AAS in Photography from Altos de Chavón / La Escuela de Diseño in Santo Domingo, Dominican Republic.

Coming from a more digital background she feels that society has become more demanding. That we are continuously bombard with information and before we can truly appreciate the beauty of the message, in and instant its gone. Leah starts to experiment with other material and falls in love with paper. This gives her the chance to create an experience with every piece she creates, giving people the opportunity to engage their senses, to touch, to hear, to see.
Please take a moment and enjoy my work as I bring them to you from a more traditional approach. 
Through my focus on papercraft. 

Enjoy!